Home | More Videos | About Us | Contact | Subscribe
Gun Fun TV

So many things wrong here...
New viewer? Subscribe - It's free
Gun Fun TV fan? - Share us with a friend
Guns just aren't for everybody...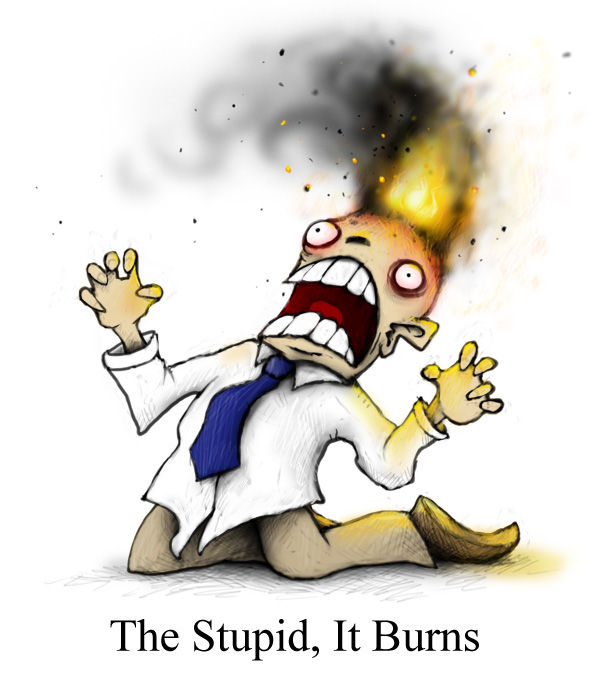 You know, sometimes you see a thing and there are so many things wrong with it you just don't know where to start.

That's when I just laugh instead.

When there is nothing else to be done about it, sometimes it helps.
---
For more Things you shouldn't do: videos, click here
See the complete catalog of
gun fun tv videos